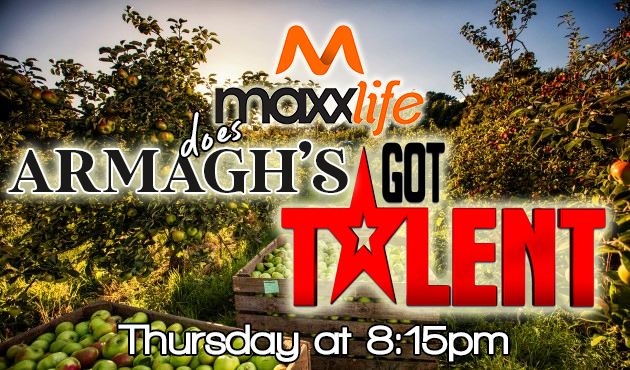 We're looking people from all over Armagh to send us a video clip showcasing their talents. Open to all ages, it can be absolutely anything at all, singing, dancing, magic trick, comedy sketch, playing an instrument or whatever you want. And hopefully, if we can get enough clips, we'll put them all together in a video and Premier it on YouTube at 8:15pm each Thursday night.  There will then be a 30 minute window for people to vote for their winner. Well then announce the winner around 10pm that Thursday night.
If you have a video to submit, please follow the simple instructions below.
If you know anyone that may be interested in submitting a short video clip, be sure to let them know.
Thanks, Maxx Life Gym
Here is a few quick guidlines to help your video be the best quality.
Record it in landscape view.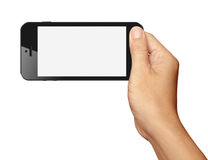 Most people are going to be watching AGT via YouTube on their TV, so landscape view works best.
Where possible, try and use a tripod or something to prop your camera, so someone doesn't have to hold it.  That way, it won't shake.
The Best Videos Are Home AGT Vids
The best videos are the ones that people record at home specifically for Armagh's Got Talent.  
Cut Of Time is Wednesday at 8pm
Submitting your video is easy.  You can use FileMail, a free service for emailing large files.  You can send the video from your computer using filemail.com or directly from your phone by following the instructions below.
Step 1: Install FileMail app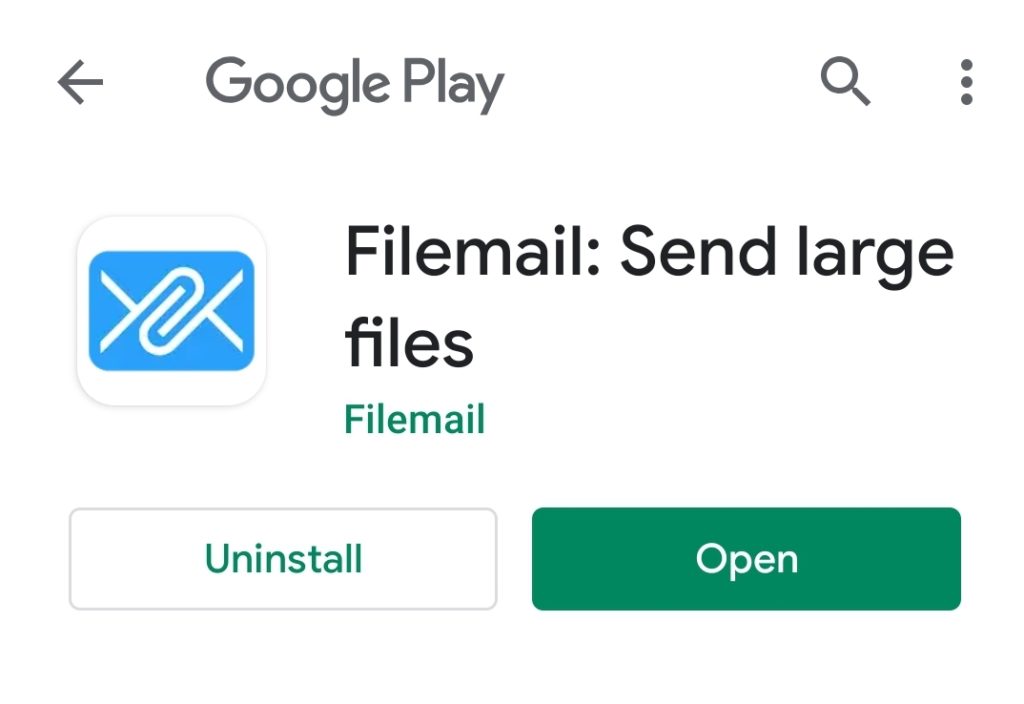 To: anto@maxxlifegym.com
Enter your email address
Subject "Armagh's Got Talent"
Include your name, age and talent in the message
Add the video file (landscape)
Press send to upload it to us.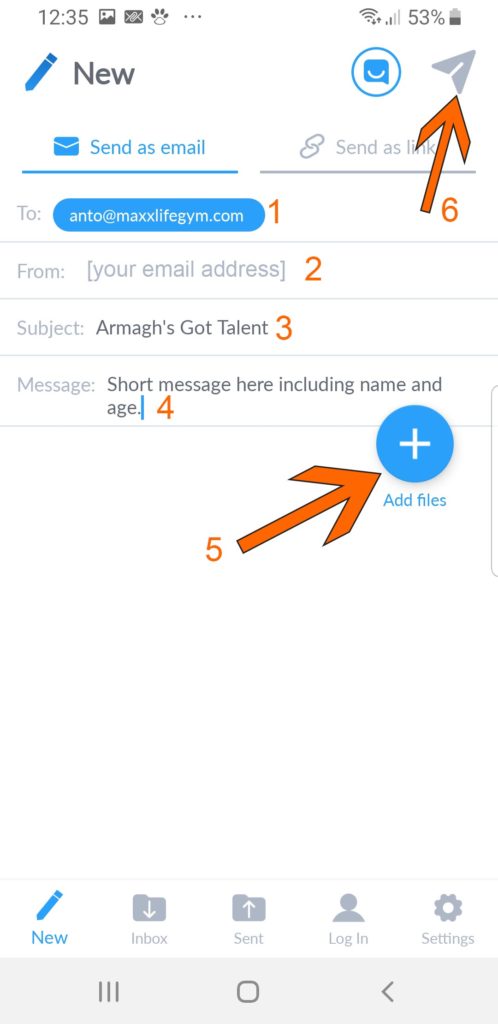 If you can't seem to get your video submitted via Filemail, please send an email to anto@maxxlifegy.com and we can try a different way.