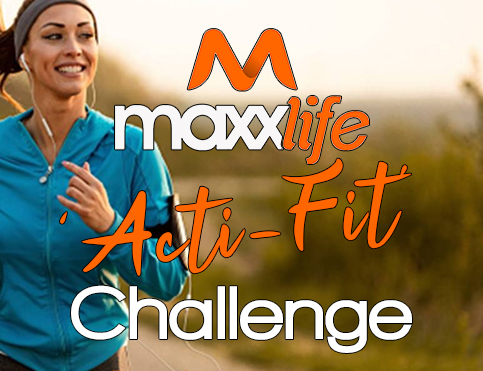 Lockdown has left a lot of us with a little more excess body fat going into summer, than we would have liked.  10-12 Weeks being confined to the walls of our houses, certainly does take it's toll on our body.  
And now, as we move into the summer months, the time for BBQ's, garden parties, ice-cream and cocktails while lying out in the sun (whenever it does pop up), now is not the best time to be counting the calories.  We only get a few short summer months, and have to make the best of them.
However, that doesn't mean we can't get to work on shifting those extra lockdown lbs, and regain our summer body.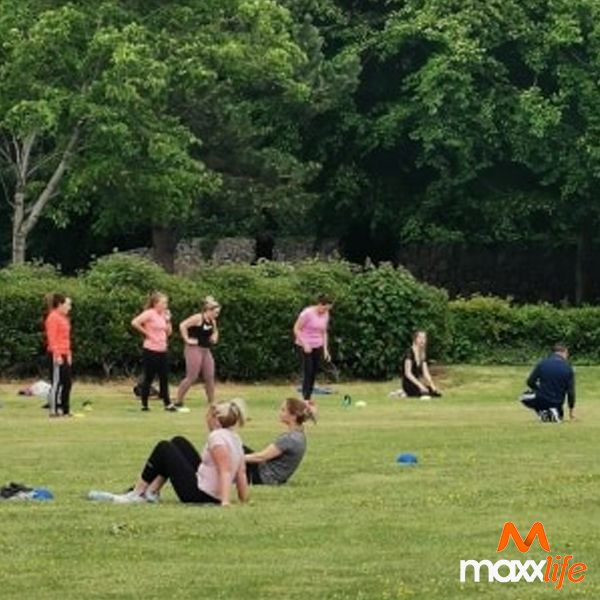 At Maxx Life, we have created a new challenge to help people create the calorie deficit required to burn of the extra body fat, without having to hold back on the calories at their family BBQ.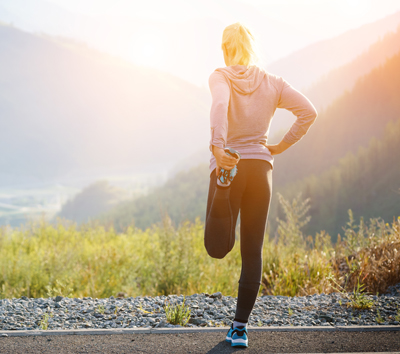 Our new 4 Week Acti-Fit Challenge contains one simple task, Be More Active.  Be more active than you have ever been in your life.  
Burning 500 EXTRA calories each day, by being More Active, burns the same body fat, as cutting 500 calories from your food each day…
Except burning fat from Extra Activity, is 100x better compared to cutting down on the amount of food and nutrients you eat.
Being More Active is generally more difficult than cutting calories, but it really is a far better, faster and healthier way to lose body fat.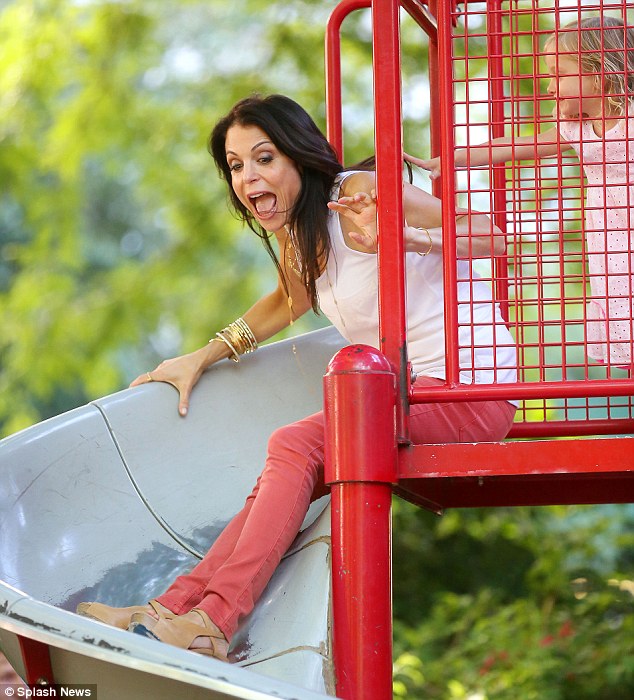 The Acti-Fit Challenge is really simple.  All you have to do is be active, and you earn points for it.
You'll earn 2 points for each workout you do, and 1 point for every 30 mins of activity you do.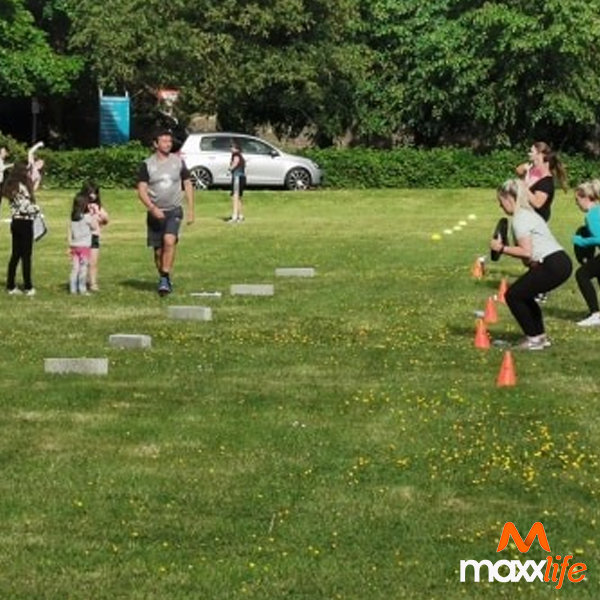 Workouts – 2 points:  A workout should generally be the toughest activity you do on any day, as long as you do it right, as in put the effort in.  If your sweating buckets, breathing hard, and wishing it was over, that's the sign of a tough workout, and its worth 2 points.  If your able to talk easily for the full duration, are smiling and enjoying yourself, then you may need to evaluate your effort levels for your workouts.
Workouts (online or in-person) such as a HIIT Class, BootCamp, weight lifting, skipping, running at 6-7mph or faster, and spin, should all be around 300 calorie burn for 30 mins, and would all earn you 2 points.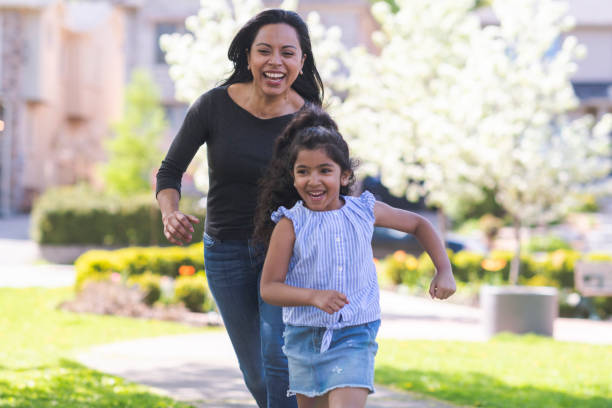 Other Activity – 1 point:  Any other 30 minute activity, that is less intense than a workout, will earn you 1 point.  This includes jogging (slower than running), walking, cycling, active playing with the kids, vigorous cleaning/tidying, playing sport, vigorous gardening, hiking, yoga, low intensity workouts, dancing.
With regards to vigorous cleaning and gardening, if your moving around a lot and burning calories, then that would count.  But spending 30 mins standing in the same spot sorting clothes or the kids toy cupboard, wouldn't burn too many calories.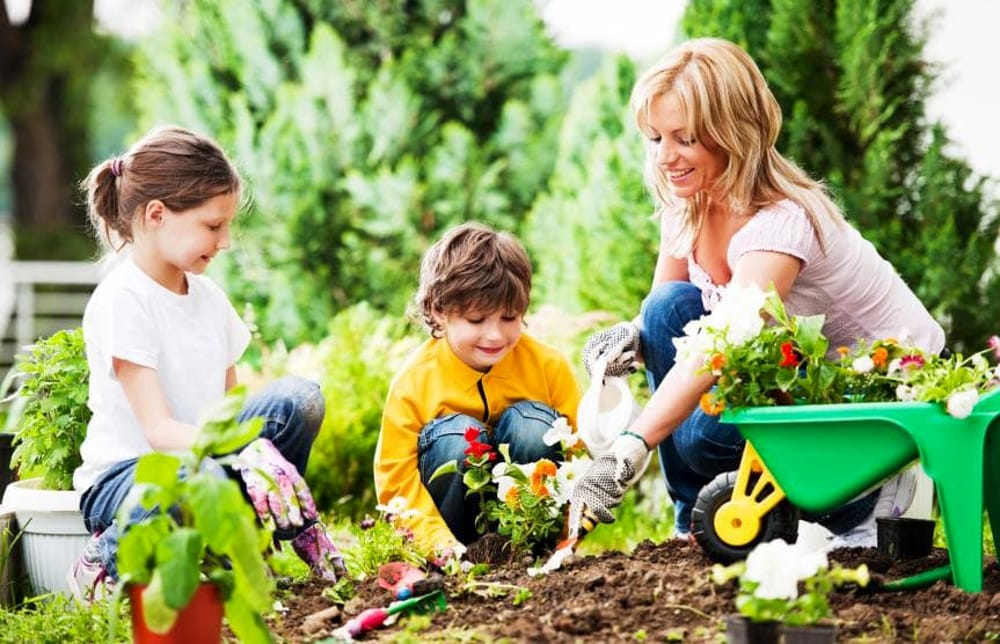 For a bit of motivation, competition and fun, we'll keep a weekly league table of points, for anyone who feels they would benefit from this extra accountability.  Accountability is massive when it comes to burning fat, or completing challenges.
Each evening, whoever is in the league table, can send through their points for the day, and we'll post them up.  We will start a new league table each week, so even if you struggled one week, you can still go on and win the next.
Off course taking part in the league table is optional, and not required by anyone who doesn't want to.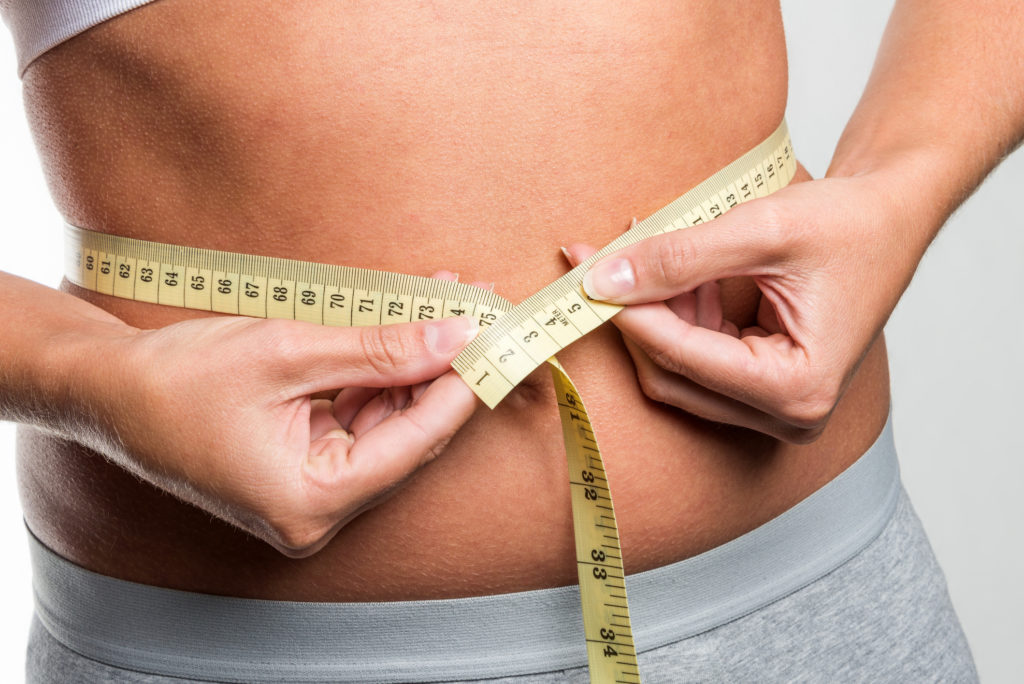 You can measure results in 4 ways;
Take photographs of yourself, at the start, and after 4 weeks.  4 Weeks is not really a long enough time for change, but if you get really active for the next 28 days, you may be able to see some visual changes.
Measure your waist, and any other trouble area's you have.  The re-measure again in 4 weeks, and see if you notice any changes.
Take photographs wearing an item of clothing that no longer fits you properly.  Hang the item of clothing in full view for the next 28 days.  At the end of the challenge, try it on again, and take photographs, to see if you notice it sitting any better.  
After 4 weeks, it can be easier to notice clothes fitting better in a photo comparison, than noticing changes in body shape in a photo comparison, which usually takes at least 8 weeks to spot changes.
Weigh yourself.  Yes, as much as I'm against scales, and even when I explain to clients the scientific facts of how scales don't measure fat loss results, I'm still met with the reply, "but I need them".  So if it takes weighing yourself for you to take part in this challenge, then go for it.  There is just one rule, you can only weight yourself at the start, and 4 weeks later.  The main issue with using scales, is the natural change in water weight through-out a woman's cycle, so weighing every 4 weeks, will ensure that you are weighing at the same period of your cycle each time, giving a more accurate representation of any fat loss/gain changes.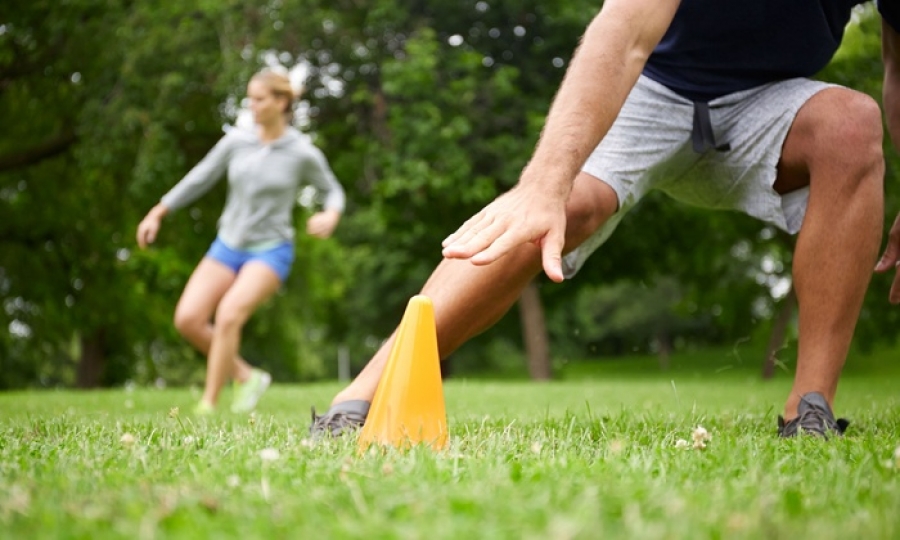 To help encourage challengers to fit in a few more intense 2-pointer workouts each week, we have a Fantastic Special Offer for our Outdoor Group Workouts.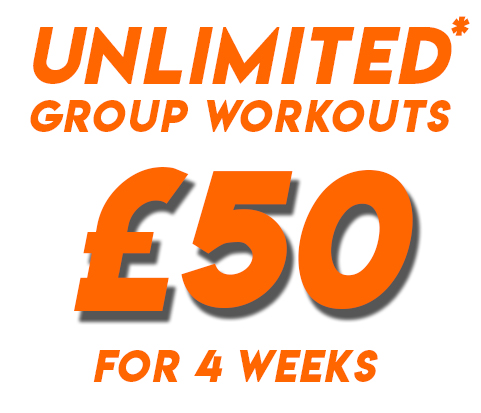 Yes, you can go to as many Outdoor Group Workouts as you can, within the 4 week challenge.
*However, there is one limitation with this offer. Currently all our trainers are working independently, therefore the Unlimited offer will only apply to the trainer that you pay. I.e. if you purchase the offer from Frances, you can have unlimited sessions with Frances for the 4 weeks.
The following trainers are running the 4 Week 'Unlimited' Group Workouts offer; Frances, Ciarrai, Christina, Anto and Darren.
Anyone who purchases the offer from either Christina or Anto, may use their unlimited sessions with either trainer, as we are married, so any money I earn, Christina will spend it anyway 😉
Unlimited Group Workouts Terms & Conditions
Some terms just for the Special Offer Unlimited Groups.
£50 payment is paid in advance in cash to trainer.
Unlimited sessions can only be taken with that trainer.
Sessions with any other trainer will still cost £5
In the event of heavy rain forecast, sessions may be re-scheduled or cancelled.
If restrictions are lifted and the gym re-opens, ceasing outdoor group training, payments will be refunded or exchanged to gym credit if requested, at a value of £15 per un-used week.
People found abusing the offer, booking in and not attending, will have their offer stopped.


Please note, you Do Not need to purchase the offer, to take part in the challenge.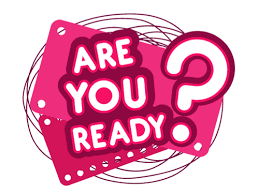 To sign up to the challenge, all you have to do is fill out the form below.  When you submit the form, you will be redirected to another page, where you can enter in any starting measurements, and purchase the 'Unlimited' Groups offer if you wish.  We will also email you the link to this page, should you wish to take your measurements at another time.