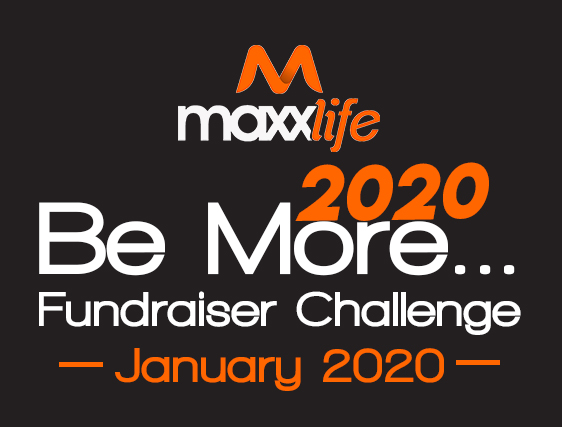 A New Year is always welcomed.  A clean slate.  A chance to put right, last years wrongs.  Most of us are filled with new ambitions and good intentions, motivated by the new year.  Our next new year, 2020, is a very special new year, as its also a whole new decade.  A chance to put right, all the wrongs from the last 10 years.  A real chance to get past the things that have been holding us back from our goals and ambitions.  To leave all our doubts and fears behind.  To move forward and use the new decade of 2020 to make our dreams a reality and become the person that we truly want and can be.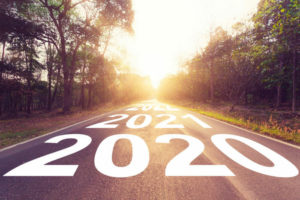 Maxx Life is a gym, and like all gyms, we help people improve their health, fitness, and achieve other related goals, like strength and fat loss.  In this new decade of 2020, we want to help people achieve a lot more than just health and fitness goals.  We want to help you achieve many of your goals in life.  We want to help you go after your dreams.  To equip you with the motivation, determination and self-belief, to get past the obstacles that are holding you back, and create a better life for you and your family.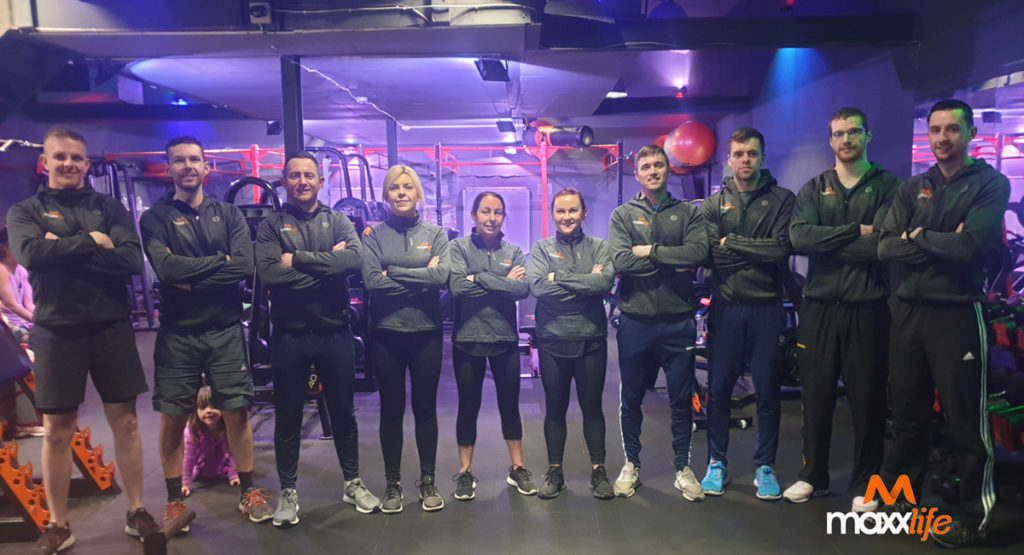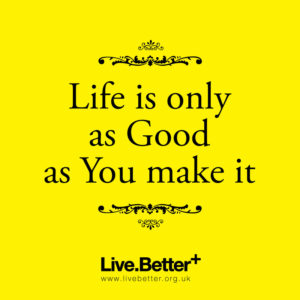 This year, 2019, we run the Maxx100 Fundraiser Challenge, helping 70 people lose a combined 52 stone, and raising £6,750 for 3 local kids charities, giving them £2,250 each.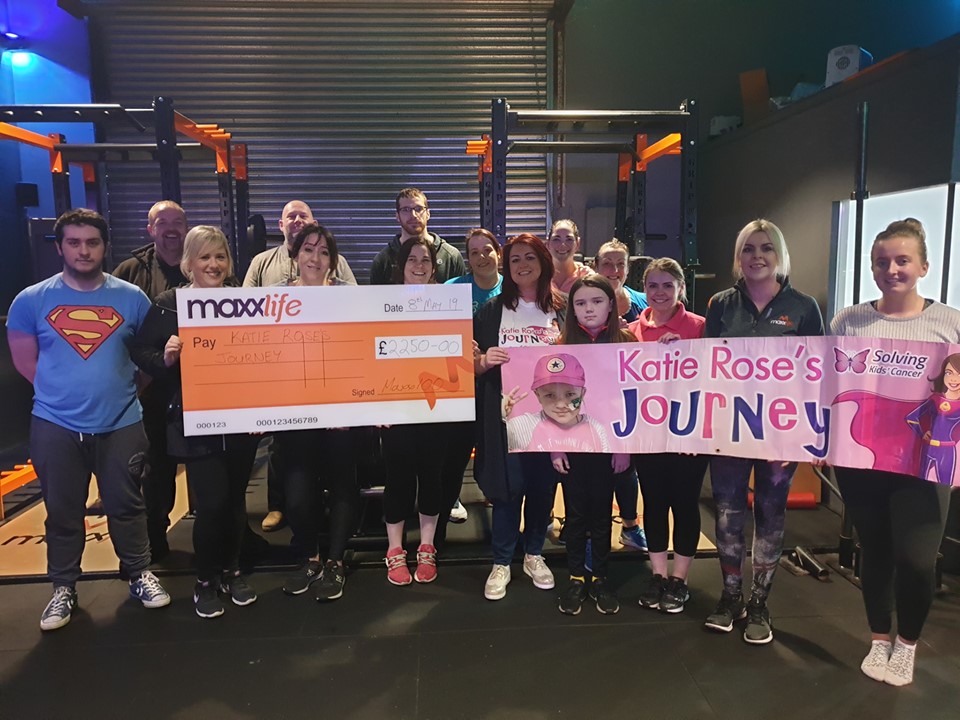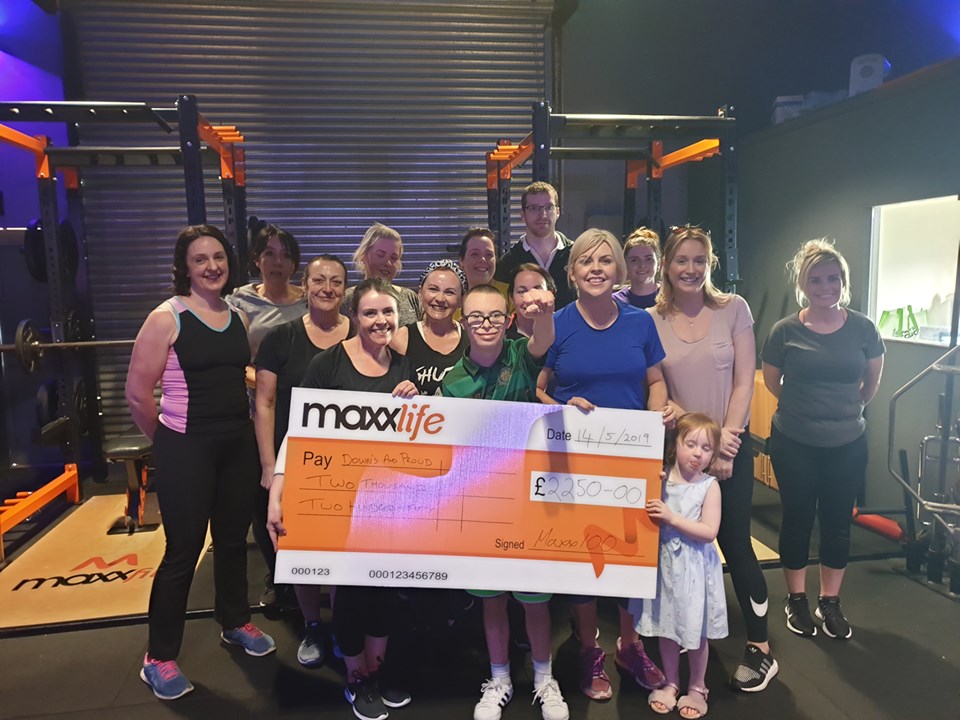 Maxx100 was a huge success.  However, moving forward into 2020, we want our new fundraiser challenge to be even BIGGER AND BETTER!
We learned a lot from the Maxx100 Challenge, and the closing feedback questionnaires provided us with loads of great information.  We'll be keeping the best bits from the Maxx100 Challenge, and adding a few new changes, to make the new…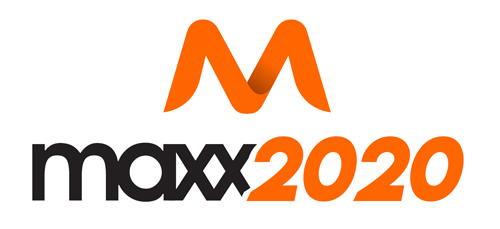 The general fundraising concept of Maxx100 is still the same.  After a whole month of over-indulgence over Christmas, we're asking people to make a few sacrifices, give up the unhealthy things that we often enjoy, like alcohol, take-aways, buns, sweets, crisps and fizzy drinks.  And donate the money saved to our chosen charity.  
For example, if you usually have a bottle of wine and a take-away on a Saturday night, do without, and donate the £15 to the charity instead.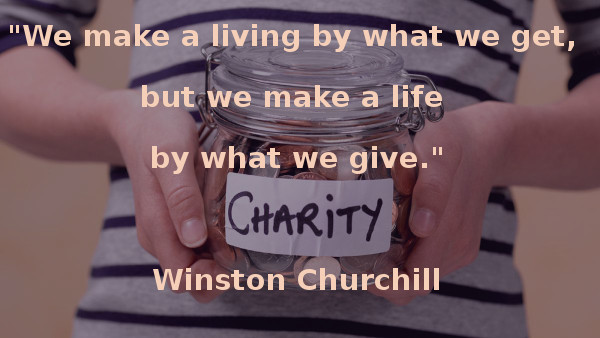 Nothing can stop a team of people all working together to achieve the same goal.  The Maxx100 was a real team effort, with over 100 people starting out together.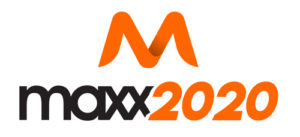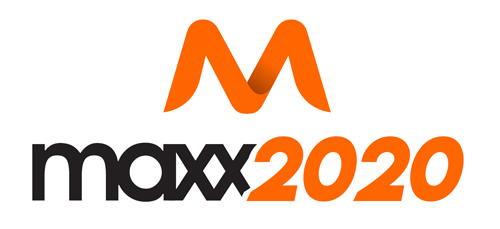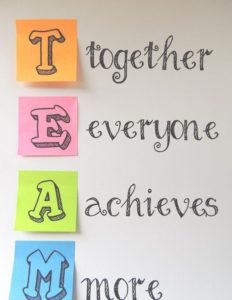 Our gym has grown rapidly over the last 4 years, especially this year of 2019, and so to has our ambitions.  With over 100 taking part in the Maxx100, we're aiming for 200 in the Maxx2020.
Pretty much everything else has been changed, for the better, based on all the feedback after the Maxx100.
100 days was a long time for the Maxx100, and a major reason why only 70 out of 127 actually finished the Challenge.  For Maxx2020, we're cutting the duration down to a much more manageable 6 weeks, finishing on Valentine's day.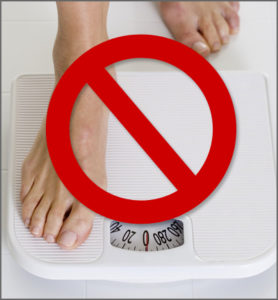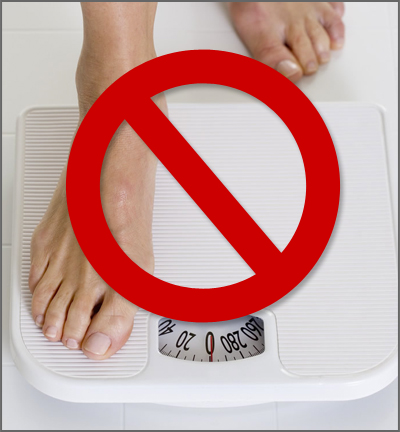 We were very reluctant about using scales for the Maxx100, but needed a way to track results, so decided to use scales and record weight loss…
Scales are the ruination of most peoples fat loss attempts.  Maxx2020 will not require anyone to get weighed.  It's a Challenge involving sacrificing the unhealthy foods and drinks everybody likes, for the greater good of others and for your own health.  Its a challenge encouraging you to improve all areas of your life, and motivate you to go after your goals.
The number on the scales means absolutely nothing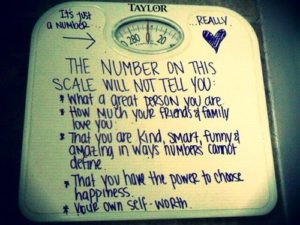 For those people who are controlled by scales, and see the number as the Holy Grail of results, you are still more than welcome to take part and weigh yourself at home.  
True results lie not in the scales, but in how your feel about yourself.  At the beginning of Maxx2020, we're going to ask everyone to answer 2 questions, and at the end, answer the same 2 questions.  And the true results will lie in the comparison of the answers.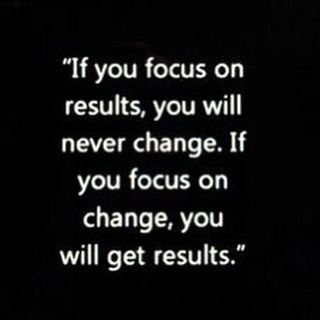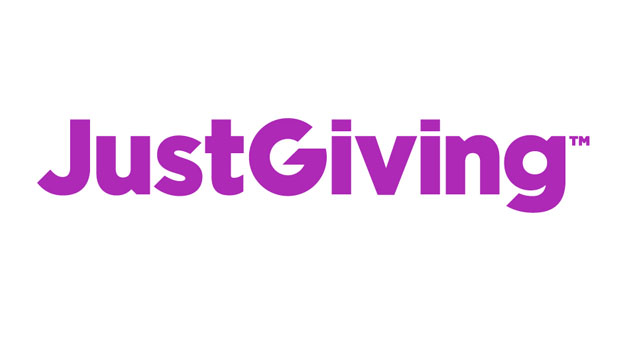 For the Maxx100, everyone was asked to take the money they saved from their sacrifices, and save it up in a jar, to donate at the end.  Feedback showed that many people don't often use or have cash, and putting aside saved money only a weekly basis  proved difficult.
For Maxx2020, we're setting up a JustGiving page, were everyone can make donations easily online, and include a short comment, stating what they have sacrificed to make each donation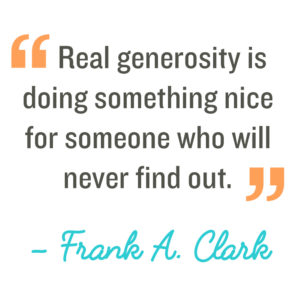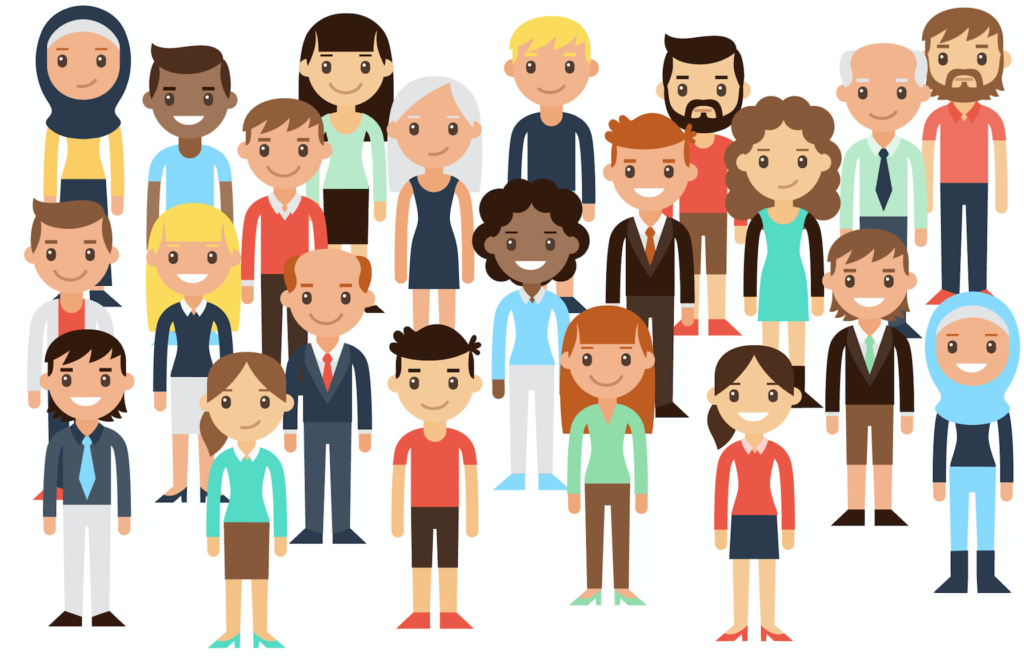 One of the main purposes of Maxx2020, is to raise money for charity.  So with donations working online, the more people involved, the merrier.  Anyone from around the world can take part in the fundraiser, sacrifice up some unhealthy food, drink or treats, and donate the money saved to our charity. 
For the Maxx100, our trainers provided loads of great help and motivation through our Facebook group, and in the gym.  We also provided a range of leaflets about nutrition, healthy living and fat loss.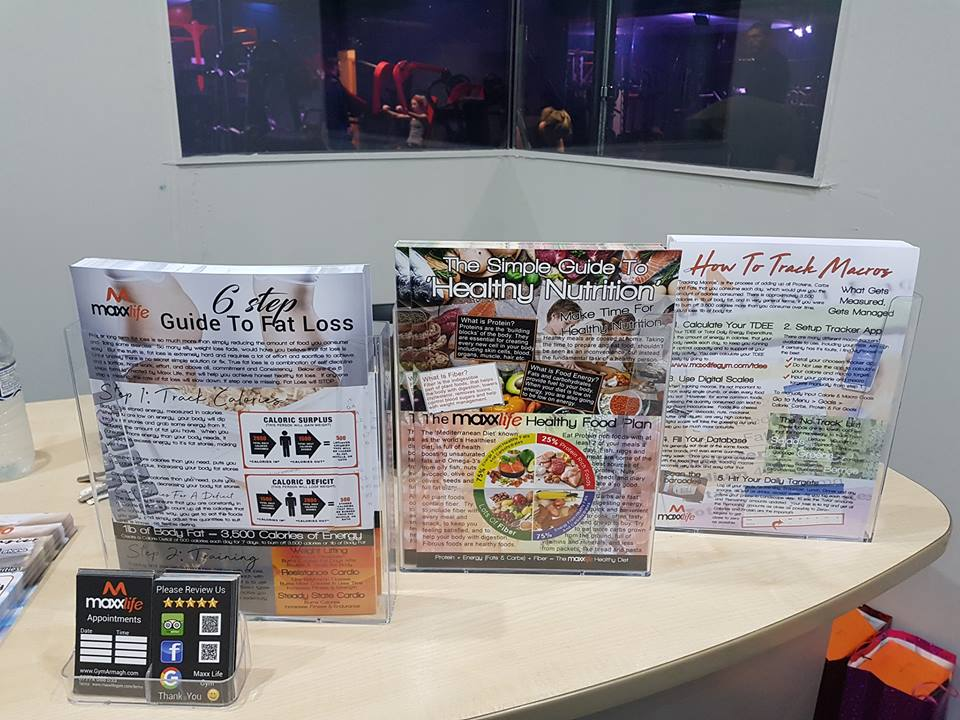 For Maxx2020, we are upping the game and raising the bar even further.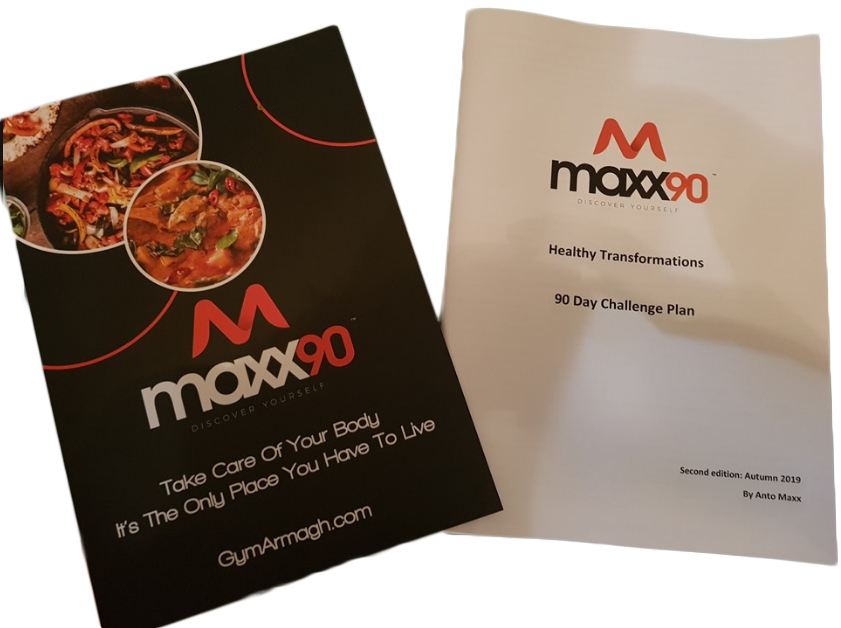 One of the big things missing from the Maxx100, was a specific guide giving advice on how to approach the new year challenge.  What to do and what not to do.  I believe that the biggest cause of people failing with their New Years resolutions, is trying to do too much too fast, and not approaching their goals with the correct knowledge, information and patience.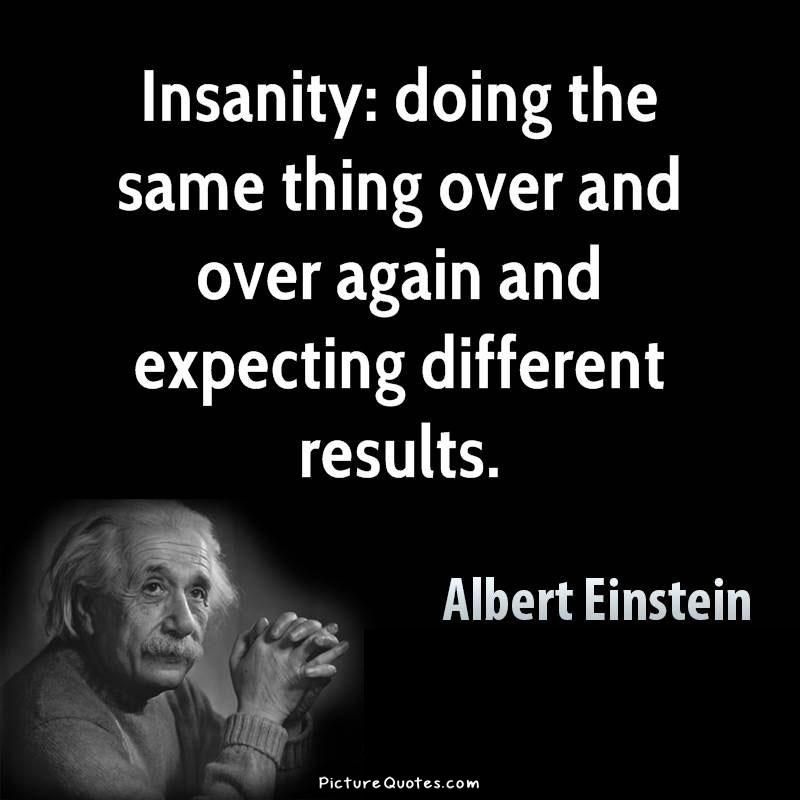 99% of people approach their New Year goals and resolutions the same way they approached every previous New Years resolutions.  And you know what always happens.  They become next years goals and resolutions also.
Our brand new Maxx2020: Be More booklet, will provide you with the advice, motivation and inspiration, to ensure that the New Year of 2020, is very different to that of any other new year.  The booklet will be available for free to everyone in the gym, on the 1st December.
We've learned a lot over the last 4 years, from having an empty shed with a portaloo and blank diary, to being awarded 'Best Medium Sized Gym NI'.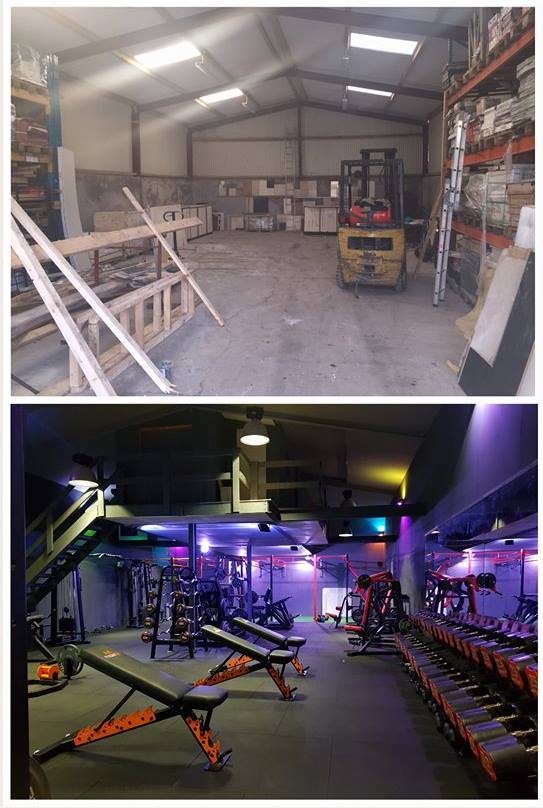 And we want to share our knowledge and experience with you, covering many different topics, to help you achieve all you goals, dreams and aspirations in 2020 and beyond.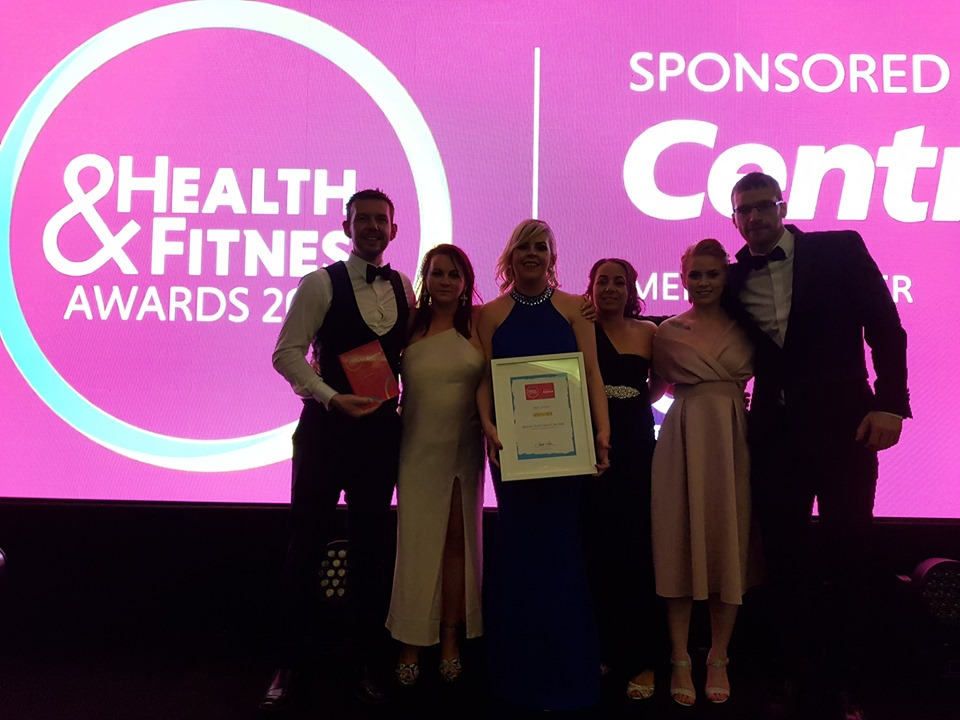 All seminars and workshops will be free to attend for all Maxx2020 team members.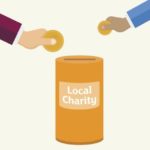 Our charity for the Maxx2020 has been chosen.  It's a Northern Ireland charity that provides help and support, and we will all know someone who has received help from them.  We just need to confirm a few more details first, therefore we'll announce our Maxx2020 charity on the 1st of December.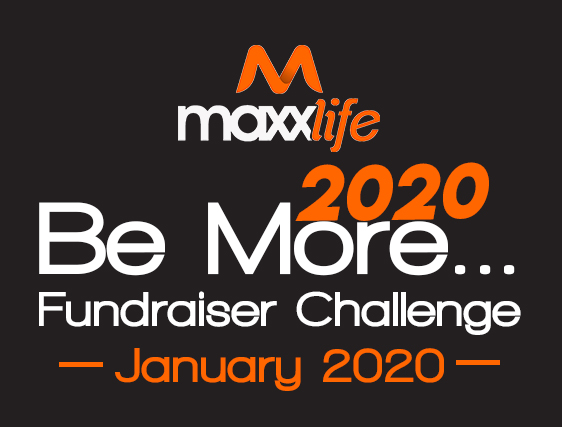 Have you got goals you'd like to Achieve?