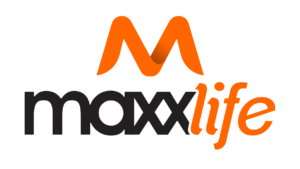 Due to the vast increase of PT clients and gym members at Maxx Life Gym over the past few months, we haven practically reached maxximum capacity.
Now with 9 Maxx trainers on the team, the gym floor and car park are literally jam-packed during several peak times each day. To ensure that our current clients and members experience is not diminished in any way, and to continue to provide our high-quality service, we will be closing our Monthly Gym membership to new and returning members from 1st December 2018. From that date on wards, anyone wishing to become a member of Maxx Life Gym will be added to a waiting list, and membership places will be offered, as and when they become available.
Work is currently in progress to extend the car park, and then work will begin in early 2019 to expand the gym floor, greatly increasing capacity by at least 100%, estimated by September 2019. Until then, we are unable to cope with any influx of gym members in January 2019. Limited places for Personal Training for January will become available on Monday 31st December.
Thank-you for your understanding.