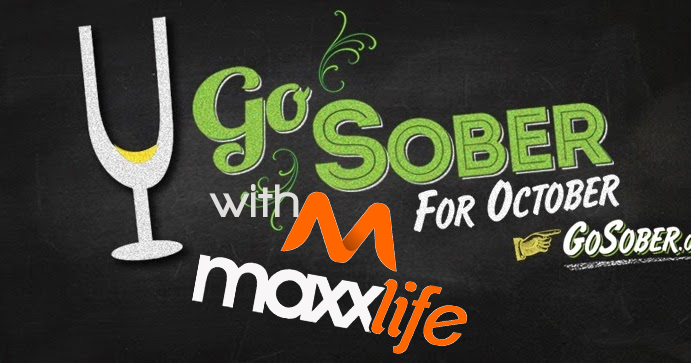 For Anyone Doing Sober October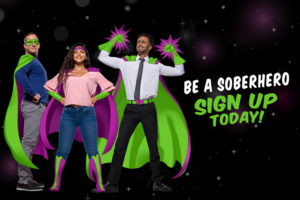 For anyone who is challenging themselves to complete Sober October 2018, and raise money to help Macmillan Cancer Support, Maxx Life would like to help you with your challenge, and donate ONE MONTH FREE GYM MEMBERSHIP to anyone who is taking on the Sober October challenge.  This includes all current members and also non-members of the Maxx Life Gym.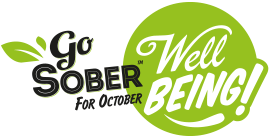 The challenge of abstaining from alcohol for a whole month, can be a immensely challenging mission for many people.  A challenge that I would find almost impossible to achieve myself, and so will not be attempting it.  And so I commend anyone attempting the Sober October challenge to raise money for charity, especially those people who could probably never image themselves going a whole month without a drop.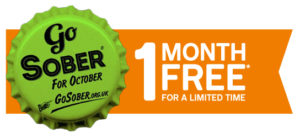 Exercise, training and working out can really help people to make better choices with nutrition as well as alcohol.  The Maxx Life gym is also open late every Friday, Saturday and Sunday night, meaning you could hit the 'Bar' at the gym instead of the bars at the Shambles.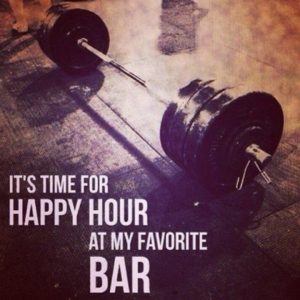 If you are doing Sober October and would like FREE Membership to the Maxx Life gym for the whole month of October 2018, which also entitles you to Maxx Bootcamps for only £1 each instead of the normal £2.50 PAYG, then simply fill out the short form below and your FREE membership will begin on the 1st of October.  If you are already a Maxx Life Monthly Member, we will refund your monthly membership fee on completion of the Sober October challenge, and you can donate this money to your Fund. 
If you fail the challenge, Your Free Maxx Life membership will expire.
Please fill out the form below to qualify for the Free months membership.
From All At Maxx Life Gym